Traceability for Responsible Supply Chains
What We Do
TrusTrace is the leading platform for traceability and compliance data management for high volume footwear and textile value chains, especially high risk commodities and production facilities in high risk regions. We standardize how supply chain and material traceability data is captured, digitized and shared between brands and suppliers.

TrusTrace is trusted by 50+ global brands including adidas, Renfro Brands, and Fjällräven to trace high volume products, recording millions of tracing requests a month. No matter how complex your products are, TrusTrace is your partner in transforming your organization towards traceability and discovering Tier 3 facilities.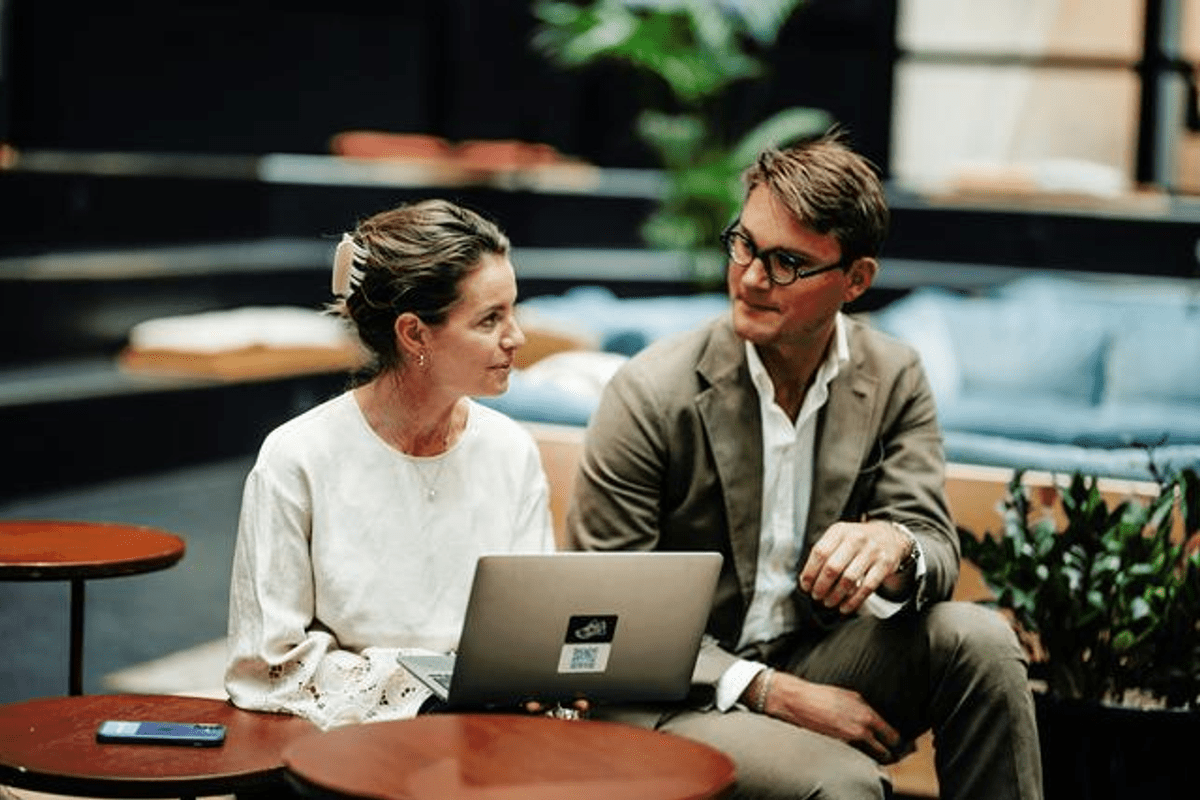 "At TrusTrace I grow as a professional every day thanks to the interesting, fun, and challenging work environment. We're in the mids of an evolving market in terms of laws and regulations, in turn shaping the TrusTrace product. The teams around me are responsive, agile, and solutions-oriented, which helps me grow in my own role. TrusTrace also offers me a great work-life balance and assures me that where I spend my working time, creates a better tomorrow."
- Pauline God, Program Manager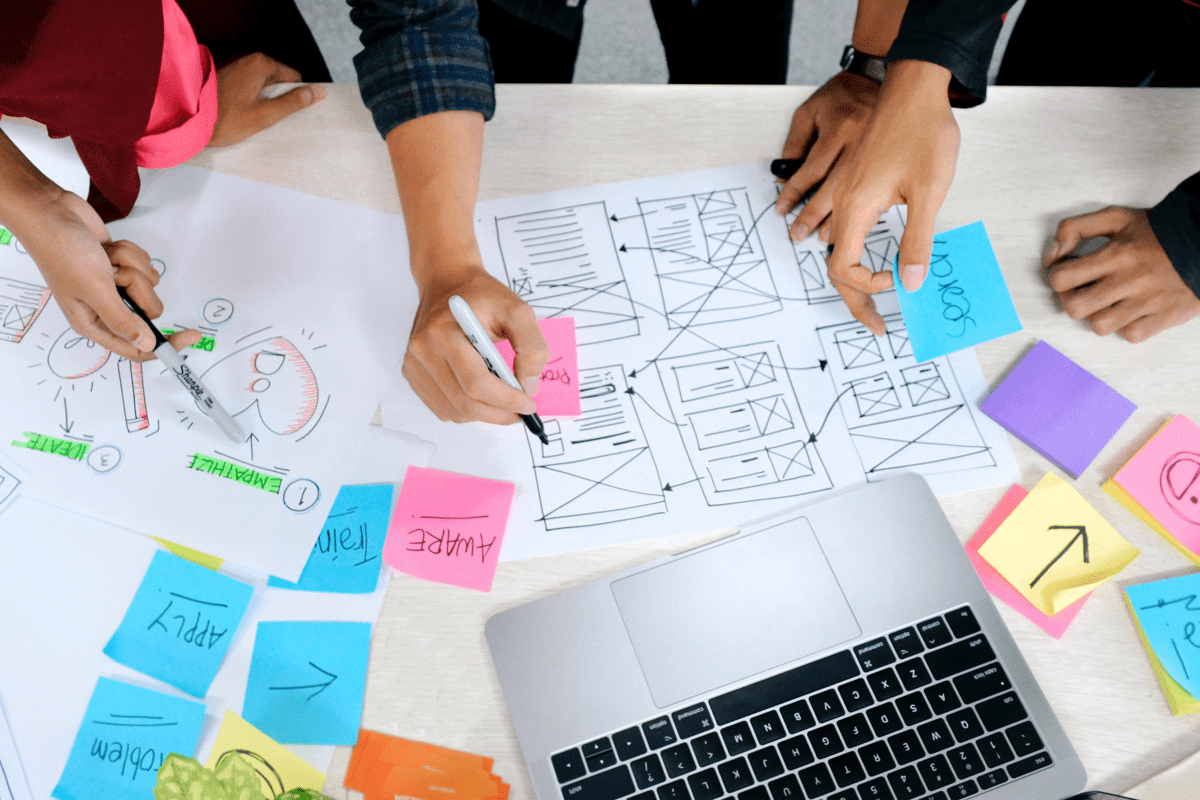 "100% transparent work culture in all aspects. I love to work with TrusTrace."

– Vivek, Senior UX Designer
Our Values

They are more than just words on a page. They guide our behaviour and ensure that the company stands for the same thing, no matter the audience.


The purpose is our purpose – to understand how to best contribute when changing context
Fearless curiosity – to go beyond the comfort zone
Respectful, yet candid – to leverage humility and the ability to say no
From wellbeing to happiness – to be powered by autonomy, a personal purpose and unleashed potential
About TrusTrace
Our mission is to empower companies with the data to know, prove and improve the impact of their value chains. Why is this important to us? Because we envision a future where all value chains are traceable, circular and fair.
Already working at TrusTrace?
Let's recruit together and find your next colleague.